The Devon and Somerset Gliding Club (DSGC) operates a modern fleet of gliders and offers launches by winch or aerotow.
Winch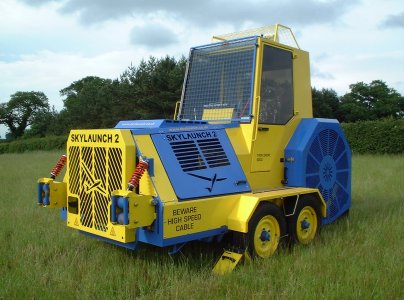 The large proportion of club launches are by winch. We operate a Skylaunch 8.2 litre V8 engine powered by LPG, twin drum winch with polypropylene rope. We also operate a Supacat twin drum diesel V8 winch with multi-strand steel wire, it has a computerised cable tension control system. Winches typically provide launches to 1200-1500ft above the airfield.
Aerotow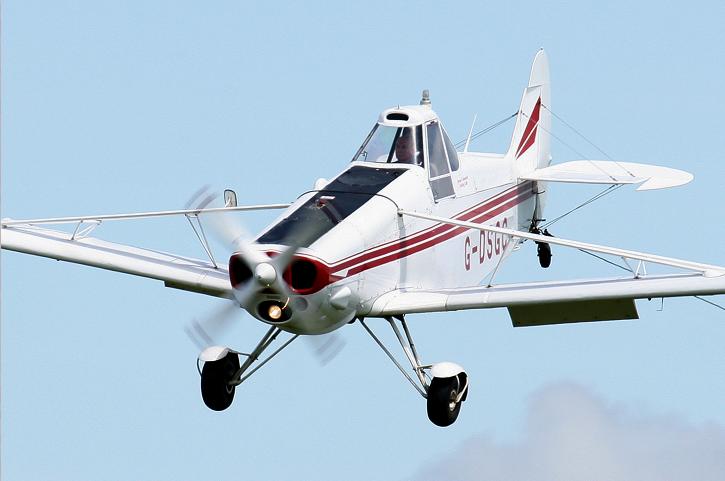 Our Piper Pawnee tow plane provides aerotow launches when pilots want to be launched higher than the winch can achieve, or go further from the airfield to reach different conditions. Aerotows are often used for a trial lesson as it provides a gentle introduction to gliding.
Clubhouse & Restaurant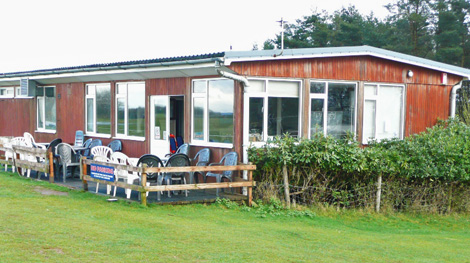 Our Clubhouse has a large clubroom / restaurant and briefing room. Catering facilities are normally available on flying days from mid-morning to mid-afternoon with extensions by special arrangement.
There is a wide selection of hot & cold meals available on the menu along with daily specials and of course a constant supply of tea, coffee or a selection of cold drinks. The Club offers water refilling facilities, supporting Refill Devon.
The briefing room is fully-equipped to enable lectures, ground school, cross-country and competition briefings. Access to met forecasts and NOTAMs is available.
The club has no overnight accommodation, but space is available for touring caravans and tents by prior arrangement. There are several local B&Bs available
Glider Hangar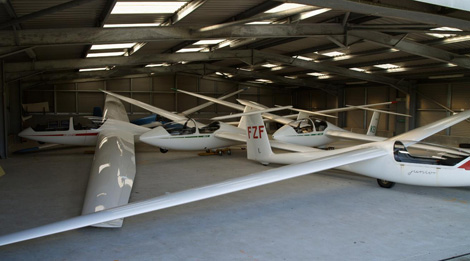 The Club glider fleet is housed in a purpose-built hangar built in 2000, financed by Sport England Lottery Fund. The tug has its own hangar and ground equipment is stored in the original glider hangar. There are workshop facilities for both gliders and ground equipment.
Glider workshop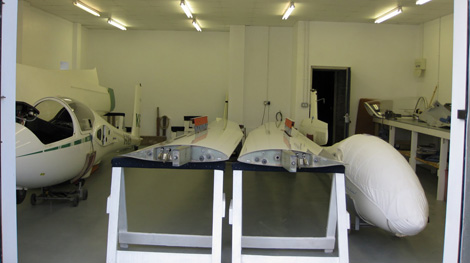 The glider workshop is used for maintenance of both club and private gliders. It has recently been slightly extended and completely refurbished.
Ground equipment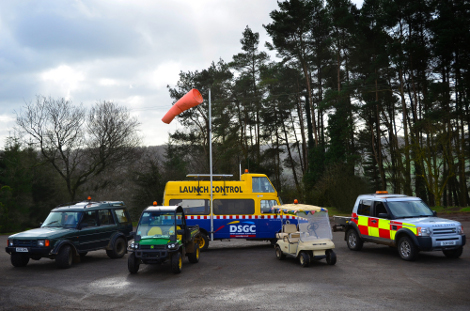 A launch point vehicle (LPV) based on a small mini-bus was cleverly converted by a Club member in 2007. This provides launch control by telephone, flight-logging and briefing space. Several four-wheel drive vehicles are available for glider retrieving on the airfield and winch cable pullout.
Simulator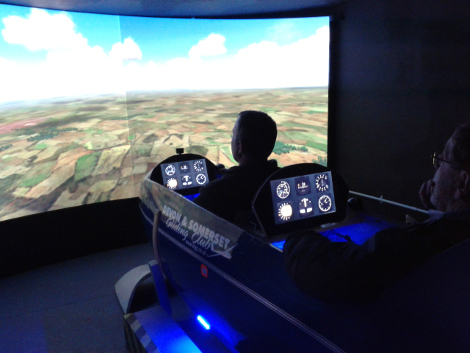 With the help of a Sport England Lottery grant, Club members have built a simulator based on the cockpit of a Ka2b, with a large curved screen and two projectors running Condor software.