BBC Inside Out South West - Exeter Airspace

Devon and Somerset Gliding Club (DSGC) were pleased to be invited to take part in the BBC Inside Out South West programme on Exeter Airspace, broadcast on 4th March 2019.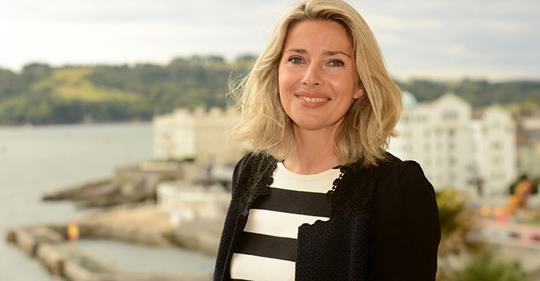 The Exeter Airport Airspace Change Proposal (ACP) was submitted to the Civil Aviation Authority (CAA) in December 2017 following a consultation period and submissions from the Club and many other aviation users who would be affected by this change. DSGC welcomed the CAA's rejection of this ACP as this was an unreasonable attempt to reserve a large amount of free airspace to the detriment of all other aviation users with no attempt to accommodate others.

DSGC have operated gliders at North Hill airfield for over 60 years, and currently have a Letter of Agreement with Exeter Airport for gliding operations in the local area.

DSGC were pleased with how realistic the BBC Inside Out programme showed the joy of gliding and the importance of creating an airspace environment that works for all aviation users.

Exeter Airport is not unique in requesting large amounts of UK airspace for their own use and excluding other aviation users, and this has been highlighted by the All-Party Parliamentary Group on General Aviation (APPG-GA) as an unacceptable way of proceeding.

DSGC expect to be fully consulted in the event of any request for future airspace changes that could seriously affect the future of the Gliding Club.

We offer trial lessons to experience the thrill of silent flight. Trial lessons can be booked on club flying days - Wednesday, Thursday and Weekends. During the summer, we also run organised group evenings, and 5-day Courses for members and non-members.
For more information and contact details for Devon & Somerset Gliding Club, please visit our website www.dsgc.co.uk.